Shipping & Delivery
You can purchase your items online and ship them directly to your doorstep. Here you'll find everything you need to know about shipping, delivery and much more.
We are independent worldwide distributors of Kyani Inc health products. We ship these nutritional supplements to the Following Countries:
North America
Canada --
USA --
USA - American Samoa --
USA - Guam --
USA - Marshall Islands --
USA - Virgin Islands
Central / South America
Colombia --
Costa Rica --
Dominican Republic --
El Salvador --
Guatemala --
Honduras --
Mexico --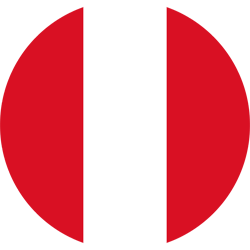 Peru --
Puerto Rico
Europe
Aland Islands --
Austria --
Belarus --
Belgium --
Bulgaria --
Croatia --
Czech Republic --
Cyprus --
Denmark --
Estonia --
Finland --
France --
Germany --
Greece --
Hungary --
Ireland --
Italy --
Kazakhstan --
Latvia --
Liechtenstein --
Lithuania --
Luxembourg --
Malta --
Netherlands --
Norway --
Poland --
Portugal --
Romania --
Russian Federation --
Slovakia --
Slovenia --
Spain --
Sweden --
Switzerland --
Turkey --
United Kingdom
Greater China
China --
Hong Kong --
Macau --
Taiwan
South Asia / North Asia / Pacific
Australia --
French Polynesia --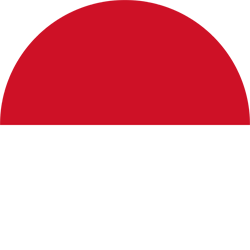 Indonesia --
Japan --
Korea --
Malaysia --
New Zealand --
Philippines --
Singapore --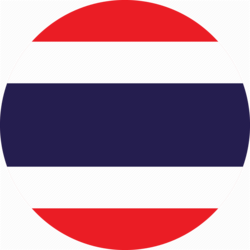 Thailand
Your order will be securely shipped from the distribution center in your country of residence. Most orders arrive at your designated delivery address within a few business days.
Kyani recently came out with something called "Kyani Prime," which is kind of like Amazon Prime. If you're going to be ordering the Kyani Products every month, this is a good way to save money.
Learn More About 
A 6-month membership of Kyani Prime is $39 USD.
A 12-month membership of Kyani Prime is $69 USD.
With this membership, you get two benefits:
Get free shipping on any order that includes Prime-eligible products

Get wholesale pricing on all Kyani Products
As a courtesy to you, your membership will renew automatically and you do not need to take any action to continue using this service. If for any reason you need to cancel your Kyäni Prime membership, please contact Customer Support and they can assist you.
Free Shipping (on select products)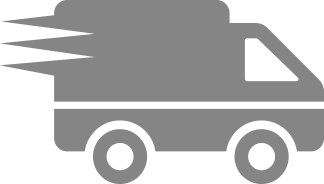 Have you ever stopped placing an order when you saw how much the shipping costs would be? Experience has taught us that the cost of shipping can sometimes be an obstacle in online sales. With Kyäni Prime, that obstacles has been removed. As long as you have a Kyäni Prime product in your cart, the shipping for that entire order will be completely FREE!